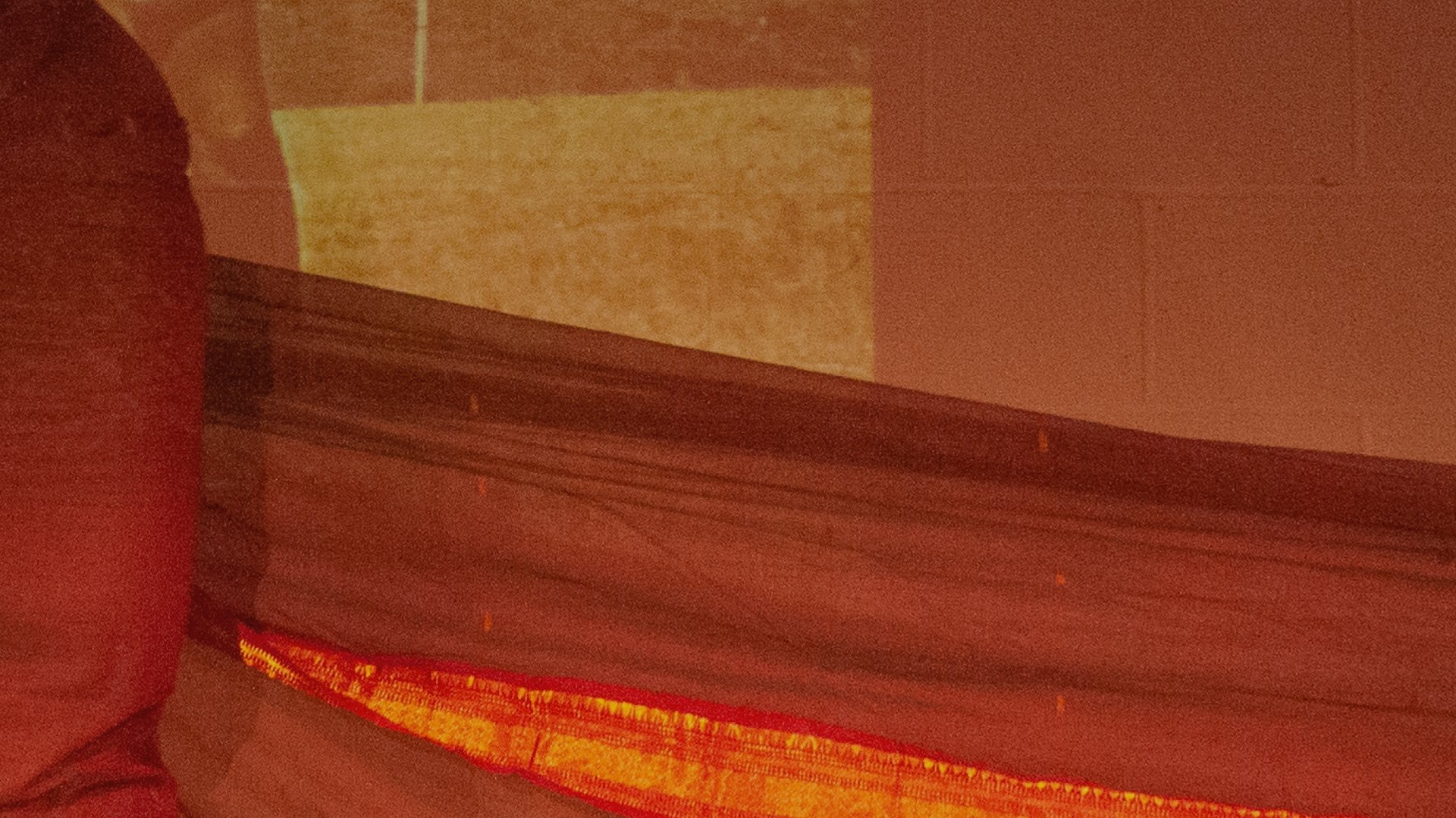 SOLO LABS are intensive development labs, where several invited solo practitioners are given studio space in which to explore emergent ideas or develop work already in progress, including opportunities for workshopping the material, showing and getting practitioner-centred feedback.
SOLO DIALOGUES are a series of public conversations, where solo practitioners discuss how they make their work.
CLUB SOLO showcases solo work, from makers at all stages of their careers.